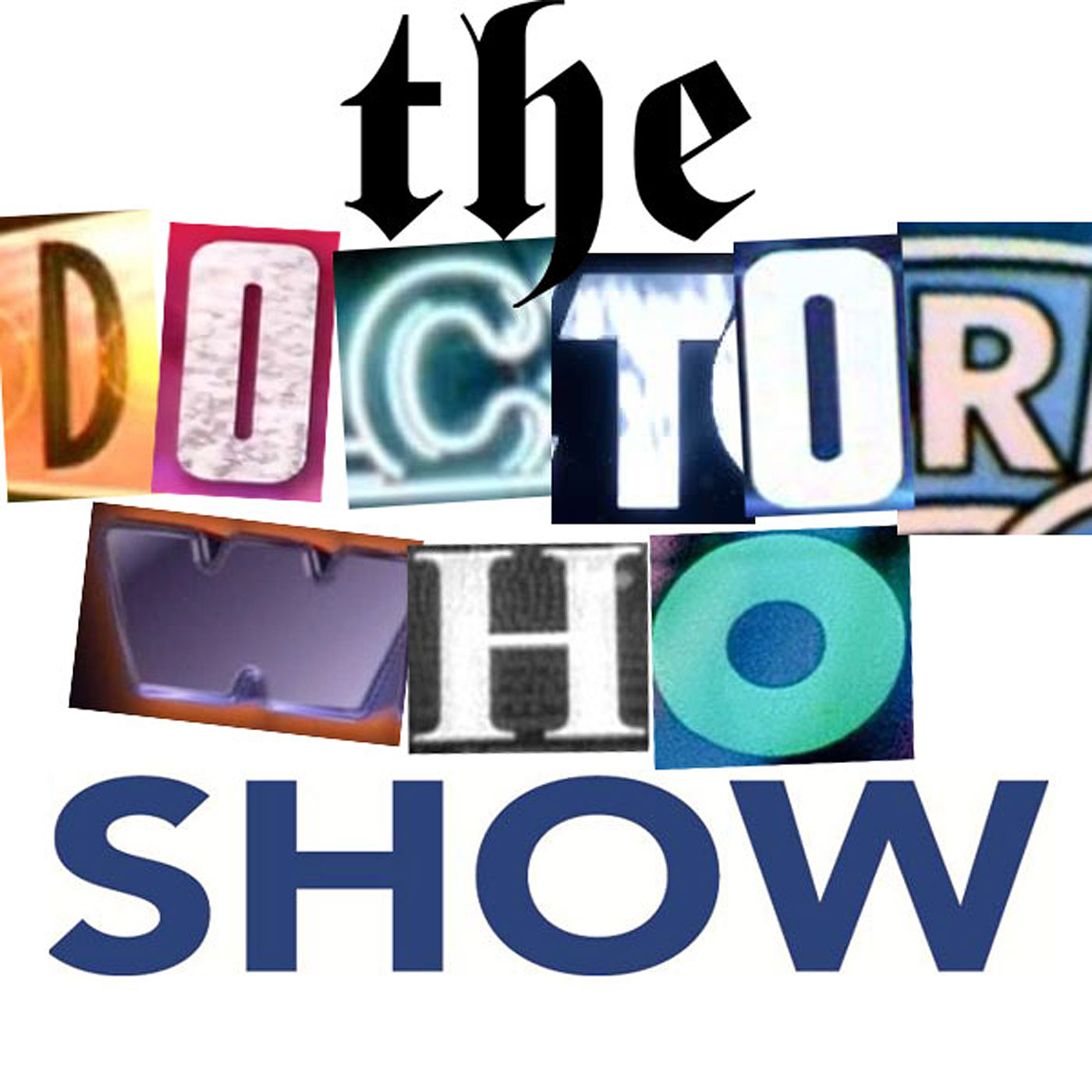 The Doctor Who Show S04 E05 – Special Effects We'd Change
We bid 'bye bye!' to the month of May with our latest episode. As promised at the end of last month, this time around we're looking at effects in Doctor Who episodes that we'd change to help the story.
Of course we also zip through some recent Doctor Who and genre news (including the Game of Thrones finale), dip into our listener mailbag, and enjoy each other's company for an hour and a bit.
Hope you enjoy the episode! Contact us anytime, hello@theDWshow.net
And for a sneak peak of where the stories come from that we'd change the effects in...
Season 2
Season 7
Season 9
Season 11
Season 15
Season 16
Season 18
Season 20
Season 22
Season 24
Series 3
Series 8