Episodes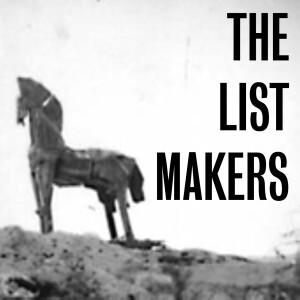 Sunday Jan 15, 2023
Sunday Jan 15, 2023
Top 'Nu Who' Stories
A new month means a new LIST MAKERS episode!
This time, we look at what we consider to be the best stories in all of 'Nu Who', ie: since Doctor Who's return in 2005.
If you've never heard a List Makers episode before, these are 20m chats based around making a list related to a Doctor Who topic and discussing our similarities, differences, and whatever else comes up during the chat!
Suggestions for future lists to be drawn from The Hat of Rassilon are welcome; get in touch!
Twitter, Facebook or email us old-school style at hello@thedwshow.net